Yearn For British-Made Quality
Yearn Glass & Co is a family run business which has been manufacturing wall mirrors and mirrored 'occasional' furniture in our London factory since 1981. Our team of experienced and skilled craftspeople strive to produce consistently high quality products for a cross section of mirror buyers across the UK, the EU and further afield. We supply department stores, independent high street retailers, architects, designers and hotels offering a range to suit both domestic and commercial settings. Added to this, because we are manufacturers and therefore have considerable flexibility in what we can supply, we also offer a bespoke service and wherever possible will work to a client's requirements. We can also work with a client to produce a range exclusively for them if required. In terms of technical 'know how' at Yearn Glass & Co we use only the finest quality float glass and process it within our own premises and all our mirrors carry a guarantee against any form of silvering defect. As a manufacturer of mirrored products we are self sufficient.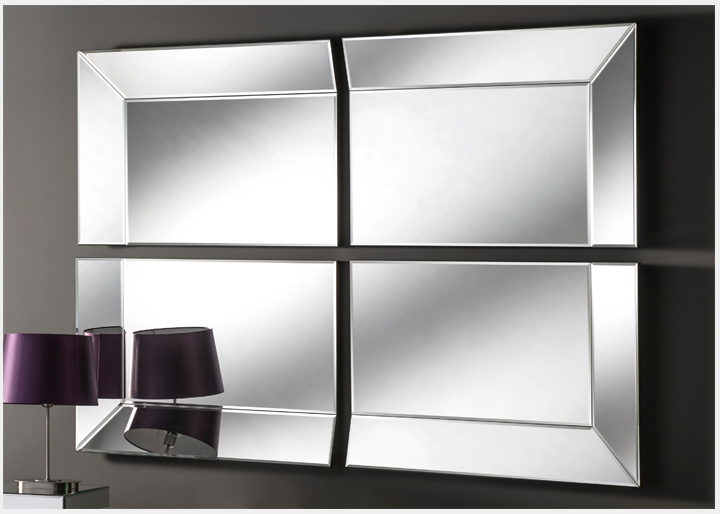 Celebrating 35 years of Manufacturing
Shrubland Road, Hackney 1981. A tree lined road in the heart of the east end of London filled with yellow brick terraced houses is where it all began, a house converted over 3 floors to form the first manufacturing operation in framed mirrors. An extremely labour intensive working environment where raw materials were passed from hand to hand through makeshift openings within the property. The production slowly started to increase and the first skilled process was introduced, known as brilliant cutting. A highly skilled craft that allows various designs to be engraved on glass, this opened the door into new markets. The growth created an issue with space and the days of passing lengths of moulding through holes in the roof would soon come to an end. In 1983 after two years of producing mirrors from a make shift factory in a residential street, Yearn moved to a 2,500 sq. ft. commercial premises just 2 miles down the road in Hackney Wick. The company quickly found it's feet and aquired wood machinery enabling wood frames to be made in house. Soon after this spray booths were installed allowing us to finish the product in house.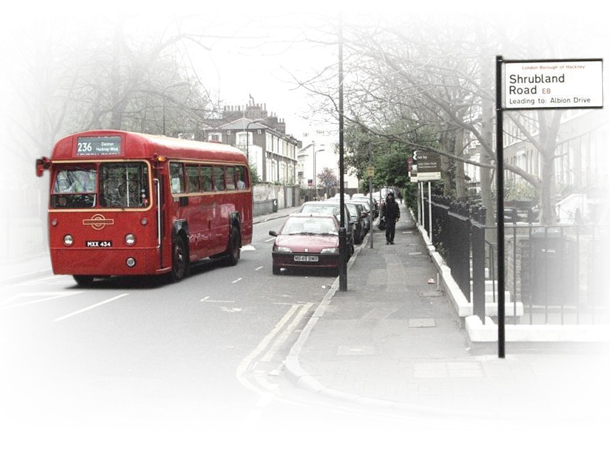 Towards the mid 80's customers expectations started to change as designs became more complex. Yearn introduced Pu injection moulding and mould making. The company once again evolved and the in house operations meant we could be extremely competitive as a manufacturer. Gilding was introduced shortly after the Pu process as Yearn was finding limits to the finishes that they could achieve by spray. Leafing, another highly skilled craft which opened new markets With the orders growing the workforce also grew. The business soon took on another 10,000 sq. ft. within the same location. With the additional space came great opportunity to invest in glass machinery that the business so desperately needed. Yearn soon installed a straight line beveling machine as well as a shape beveling machine. This is when Yearn Glass really got in to gear and to this day glass machinery is at the heart of the production process. The production line now spans over three factories with 9 departments. After 35 years in mirror manufacturing Yearn Glass has become the leading supplier in the UK for British made mirrors. A recognised brand with an extensive portfolio of key suppliers.